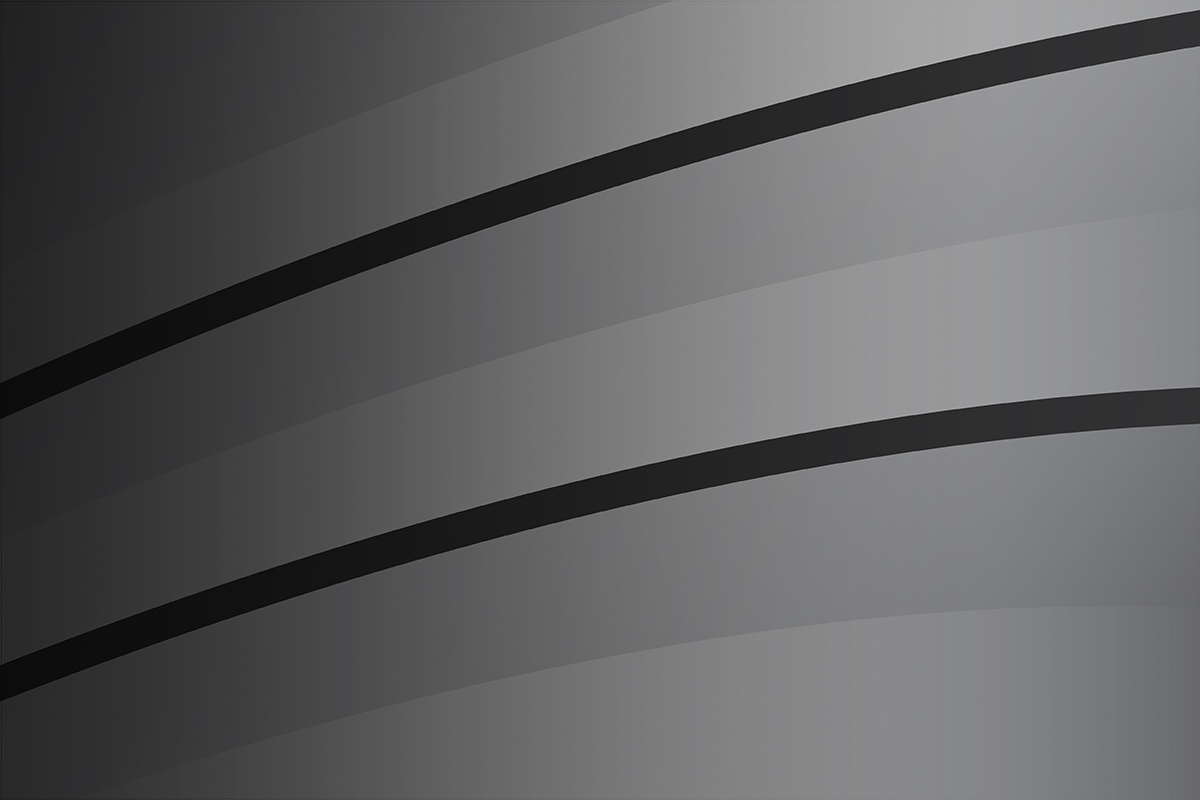 IconSlider
EFCO Finishing Corporation has been privately owned and operated in South Eastern, Wisconsin since 1945. You don't last that long unless you are committed to excellence and to serving your customers… in other words, being "Committed to the Finish!"
____________________________
Metal Finishing
COMMITTED TO METAL FINISHING SERVICES
With a complete offering of metal finishing services, EFCO has the expertise to handle any metal finishing job. But what sets us apart is our dedication to providing the best service available. We continually strive to always meet customer's deadlines, offer competitive pricing, and to get the job done right, the first time.
____________________________
Customer
COMMITTED TO OUR CUSTOMERS
Our new building in Menomonee Falls, Wisconsin met all of our criteria for customer satisfaction: great freeway access, a vibrant business park, and a more traditional rectangular facility, allowing us to get everything under one roof with room to grow.
____________________________