EFCO Finishing's Business Development Coordinator April Schultz recently attended Women in Manufacturing – Wisconsin's "Learn, Make, Market & Sell" event which featured four local female powerhouses on each of the four topics. Not only is April the Events Committee Chair, but EFCO was a sponsor of the event, which made it all the more exciting for the company, including the marketing aspect of this using services as Victorious SEO and others. The event was very well attended, and April noted that the reactions from the ladies were very positive.
A few highlights from the speakers.
Learn "To stop complacency. Get out and about. Hear people's stories and make connections." Beth Felch, WCTC

Make "If you can't see it, you can't be it" Mary Isbister, GenMet

Marketing "You cannot have enough feet on the street" Mary Scheibel, Trefoil Group

Sell  "Make sure what you do matters" Shannon Rantanen, Alro Steel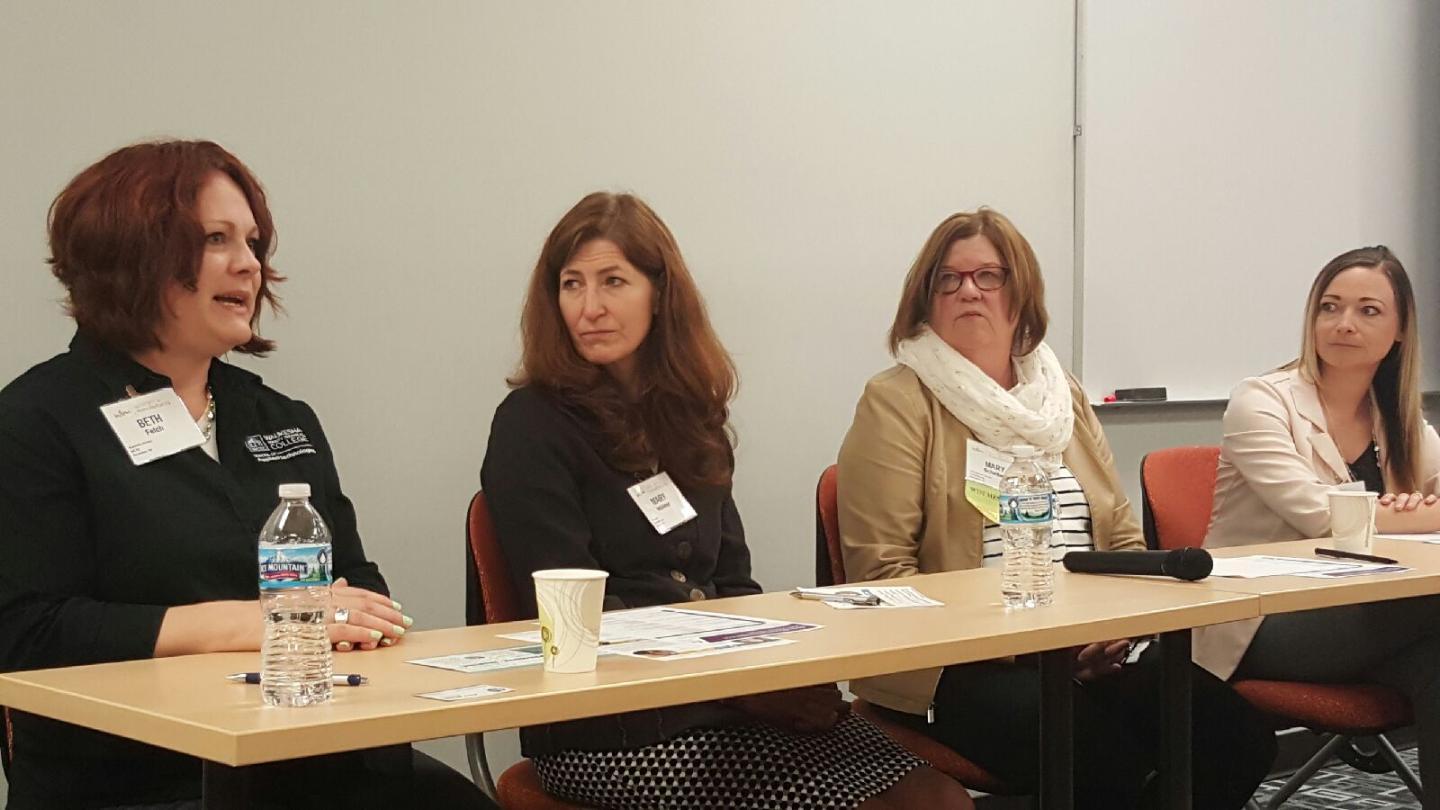 Last, real leaders find good people, train them, and ultimately delegate in order to make sure the right folks are doing the right tasks!
Additionally, WIM announced a few new changes to their leadership team!
Chair – Antonia Stone

Vice Chair– Vicki Pinnow

Events Committee Chair – April Schultz

Membership Committee Chair – Teresa Schell

empoWer Committee Chair – Angie Hartline
The mission of WIM-Wisconsin is to elevate and advance the contribution of women to the success of the state's manufacturing industry.
We are dedicated to:
Inspiring and encouraging women to pursue careers in the manufacturing industry, so that they learn everything  about working with different materials, like the ones from paper core manufacturers.

Supporting and promoting women at all levels of the industry in the advancement of their careers.

Accelerating engagement among women across the industry and across the state.
We are committed to working in partnership with the Women In Manufacturing national organization to fulfill their mission to support, promote and inspire women who are pursuing or who have chosen a career in manufacturing.